Our Capabilities
Core Cutter is proud to offer a wide variety of carbide cutting tool services including, but not limited to: Design, Manufacture, Inspection, Edge Preparation, Tool Coatings and more. We are confident our tooling will exceed your expectations and improve productivity by reducing cycle time and increasing tool life. We design all of our products to perform at the highest level of machining in all applications. We specialize in quick deliveries on all standard, reconditioned and custom-made tooling.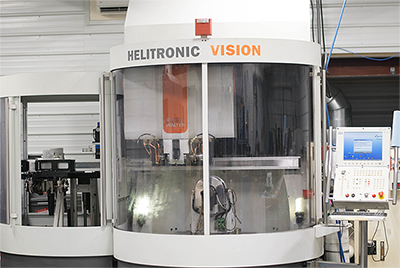 Machinery:
CNC 5-Axis Tool & Cutter Grinders:
Walter Vision w/ Loader
Walter Power w/ Loader
Schneeberger Gemini
Edge Preparation:
BelAir Drag Finishing Machine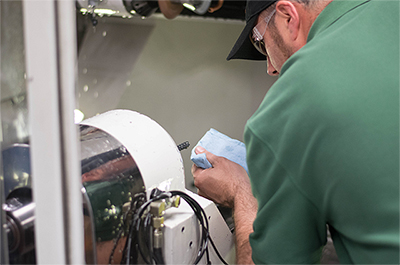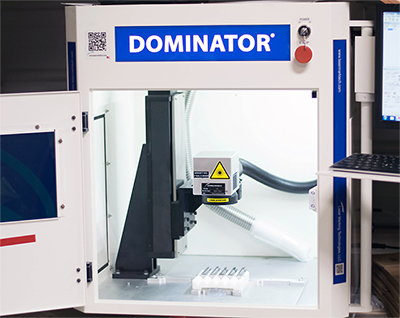 Laser Marking:
Cobalt Dominator
Manual / NC Grinders:
Super Tec Cylindrical Myford Cylindrical
#2 Cincinnati Grinders
Harig Surface Grinder
Inspection Equipment:
Walter Helicheck ProFlexbar Video Inspection
Jones & Lamson PC-14
Optical Comparator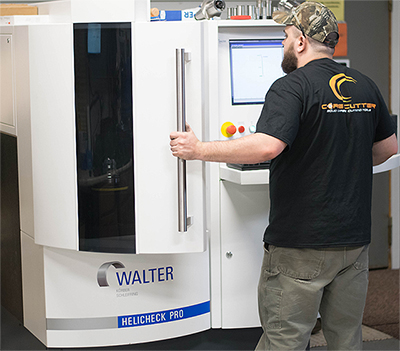 Coatings:
We use Oerlikon Balzers® for all tool coatings. With pickup and drop off services every Tuesday and Thursday, the turn-around for coated tools is convenient and fast. Our primary coating offerings are BALINIT ALCRONA PRO™ (Alcrona Pro), BALINIT LATUMA™ (AlTiN) for ferrous materials, and BALINIT HARD CARBON™ for non-ferrous materials. The BALINIT HARD CARBON™ coating is run daily in Michigan.

In the News
Press Release
New Products